MISSION STATEMENT:
MANAOLA's mission is to create fashion and lifestyle products that empower the wearer through the cultural traditions, values and artistry of Hawaiʻi.
Through innovation and tradition, designer Manaola Yap honors his namesake which translates to "life force" in Hawaiian, by mixing ancient wisdom and contemporary expression to enrich the modern lifestyle.
OUR COMMITMENT:
MANAOLA furthers its goals and promise to native empowerment by ensuring authentic, quality innovations and seeking kuleana-based partnerships to nurture the local community, and indigenous artistry.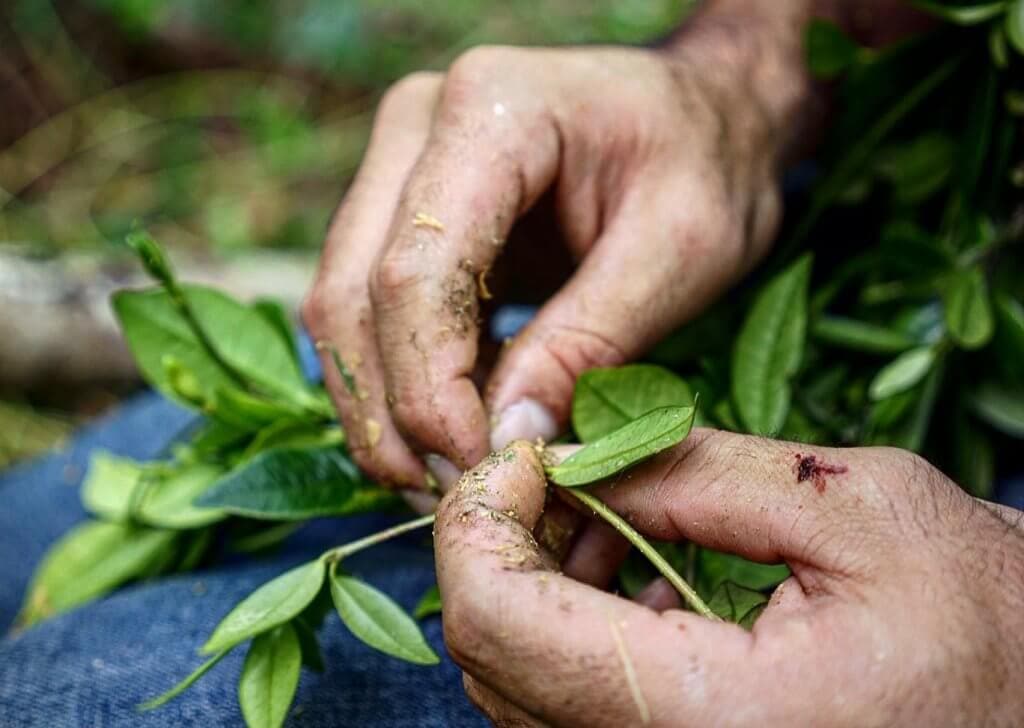 Native Hawaiian designer Manaola Yap established luxury Hawaiian fashion label MANAOLA in 2014 after many years of success in the Hawaiian fashion scene. Known for his culturally rooted approach to contemporary fashion, he made a statement in November 2014 with an eclectic offering of men's underwear, decorative throw pillows and canvas accessories with his first collection. Five months later he shared his first selection of women's apparel at the 2015 Merrie Monarch Festival in Hilo which sold out in three days.
Yap presented his first independent fashion show at the Honolulu Design Center in June of 2015 featuring Ready to Wear items from his summer collection. Yap opened the show with a moving Hawaiian chant and hula performance by his sister, Asialynn Yap before debuting 85 looks on the runway. With his summer line in high demand, Yap partnered with Hula Lehua in the Ala Moana Center to become the exclusive retailer of the MANAOLA label. 4 months later he returned to Honolulu Design Center to share both resort and couture pieces from his Fall/Winter 2015 collection. The historic show unveiled his luxury womens shoe collection, which included the worldʻs first Hawaiian stiletto.
In 2016 Hawaii Business Magazine celebrated Yap as one of their "20 For The Next 20," honorees as a young entrepreneur in the fashion industry. The Wall Street Journal highlighted Yap for his hula prowess as a lifelong practitioner and assistant to his mother, kumu hula (hula teacher) Nani Lim Yap, and Hālau Manaola who earned top honors at the 2016 Merrie Monarch Festival featuring Yapʻs original choreography. For the second year in a row, MANAOLA was one of the most sought-after pop up shops in Hilo during the prestigious event, doubling in size and volume to accommodate his celebrated following.
Yap culminated 2016 at Honolulu Fashion Week, presenting an exclusive a small collection of resort wear in the Live Aloha show as well as an exclusive couture line, Kōlani, made in honor of the aliʻi (Hawaiian monarchs). Nylon Magazine noted the gold-detailed beauty result as "somewhere between badass and goddess," and the Kōlani presentation as one of the highlights of Honolulu Fashion Week "…because it felt the most authentically Hawaiian. Using Hawaiian dancing and music, the models walked out powerfully to stunning effect."
The 30-year old designer continues to redefine Hawaiian fashion and share his culture conscious clothing with a global audience. Shop MANAOLA at Hula Lehua 7 days a week in the Ala Moana Center, offering a wide variety of luxury fashion and accessories for men and women.